MERS CoV - rapid increase in case numbers in April and May
5 Jun 2014
The Department of Health's situation update of 29 May 2014 on the Middle East Respiratory Syndrome Coronavirus (MERS-CoV), reports a large increase in case numbers in April and May 2014 and an increased geographical spread. The WHO International Health Regulations Emergency Committee on MERS-CoV assessed that while the situation does not currently constitute a Public Health Emergency of International concern (PHEIC), concern about the situation has increased significantly.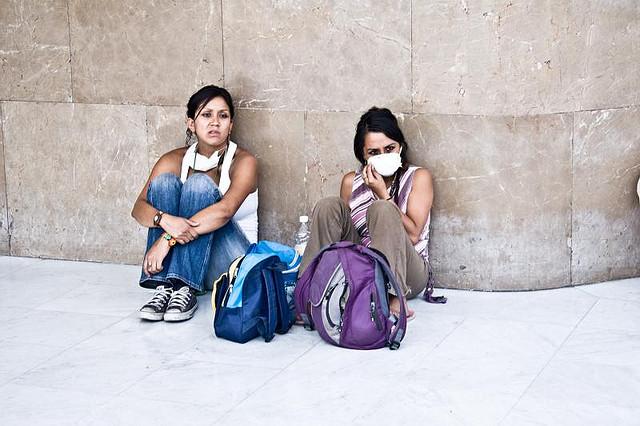 The total number of cases is 636, with 193 deaths and a case fatality rate of 30%. Up to 75% of recent cases are considered to be secondary cases, the majority of which are healthcare workers who have been infected in healthcare settings.
There has been a rapid increase in the number of affected countries, with imported cases newly reported from the United States, the Netherlands, Greece, Turkey, Malaysia, Egypt, the Philippines and cases acquired from an unknown source in Lebanon and Yemen for the first time. All cases have had a history of residence in or travel to the Middle East, or contact with travellers returning from these areas.
There have been no cases in Australia. A working group of the Communicable Diseases Network Australia is developing advice on the management of contacts and other public health responses, in the event of a case in Australia. Suitable PCR-based tests are available to diagnose the infection if required. Serological tests for MERS-CoV are not currently available in Australia for humans.
Further information is available on the Department of Health website.
Image by Sabbhat Sabacio Striges on Flickr, used under Creative Commons licence