MERS Coronavirus Update
13 Mar 2014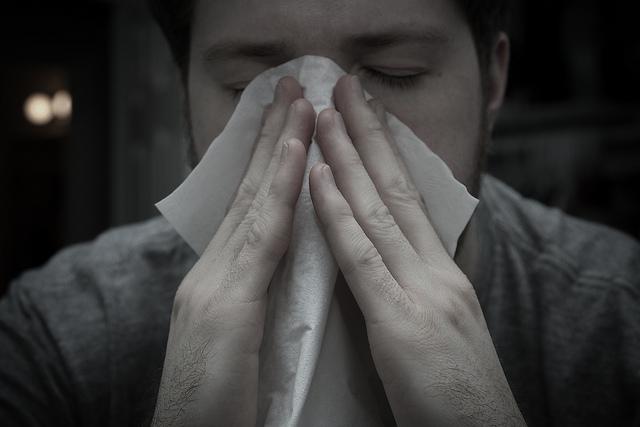 As of 5 March 2014, 184 laboratory-confirmed cases of Middle Eastern Respiratory syndrome coronavirus (MERS-CoV) had been reported by the WHO world-wide since the first cases were reported in September 2012. Eighty cases have resulted in death, with the case fatality rate being 43%. At least 54% of confirmed cases had underlying conditions (in some cases multiple underlying conditions) that may have made them more susceptible.
The World Health Organisation states that there is currently no evidence indicating transmission of MERS-CoV from asymptomatic infected individuals and no evidence of ongoing, low-prevalence, mildly symptomatic illness in the community.
More Information from the Department of Health.
Image by William Brawley on Flickr, used under Creative Commons licence