MERS Coronavirus situation update
16 Jul 2015
As of 8 July 2015, the World Health Organization (WHO) global case count for MERS was 1,368 laboratory-confirmed cases, including at least 487 deaths (case fatality rate 36%) since the first cases were reported in September 2012.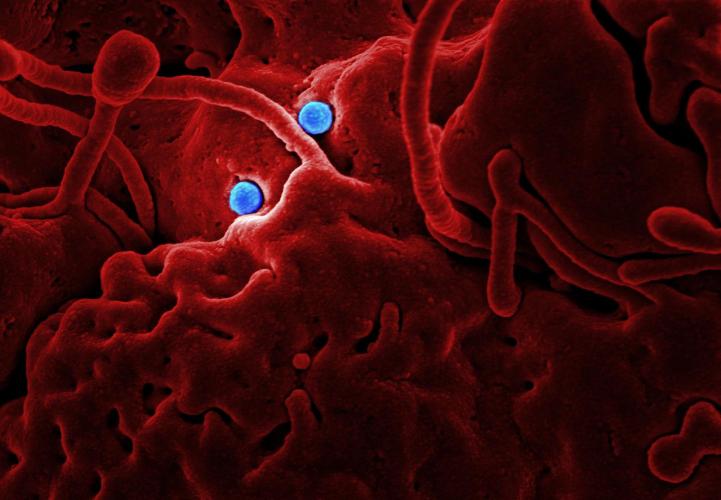 In the ongoing outbreak in the Republic of Korea (RoK), the WHO has reported 186 cases including 34 deaths to 8 July 2015. The number reported has decreased rapidly in the past three weeks. Only four cases have been reported per week in the past two weeks, and the date of onset and isolation for the most recent case was 3 July 2015. The outbreak in the RoK does not substantially increase the likelihood of importation to Australia and all transmission in the RoK has occurred in healthcare settings, concentrated in two hospitals.
On 6 July the WHO announced a case of MERS-CoV in the Philippines, in a Finnish national who travelled to Saudi Arabia, then travelled via the United Arab Emirates to South East Asia whilst asymptomatic before developing symptoms on 30 June whilst in Philippines. There was no reported contact with any sick person or any healthcare workers in Saudi Arabia and no reported contact with camels or camel products. He travelled for business and all meetings were held within hotels. Further investigations into possible sources of infection in the Middle East are continuing.
Further information is available from the Department of Health website.