MERS Coronavirus advice for GPs as disease spreads
11 Jun 2015
Last week the Chief Medical Officer advised GPs to consider the possibility of a Middle East Respiratory Syndrome coronavirus (MERS-CoV) infection for all patients who have travelled within the Middle East within the last 14 days who present with symptoms resembling the flu or a respiratory tract infection.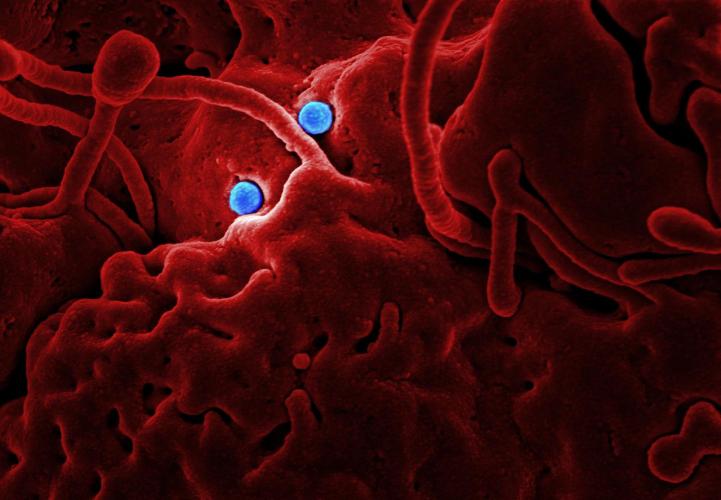 Contact the relevant state/territory public health unit/communicable diseases branch urgently by telephone of any suspected cases, or of contacts of confirmed or probable cases in order to discuss patient referral and coordinate management of contacts. Use appropriate infection control when approaching the patient with standard, droplet and airborne precautions. If the patient identifies to reception or is in the waiting room, place them in a single room. If the patient is phoning in tell them not to attend. Call them back with advice.
A new outbreak, entailing a cluster of 30 cases of a MERS-CoV infection, has occurred in the Republic of Korea (ROK) in mid-May 2015. Worldwide as of 3 June 2015, MERS-CoV had been identified in 1,179 laboratory-confirmed cases, including at least 442 deaths (case fatality rate 38%) since the first cases were reported in September 2012. There have been no cases in Australia.
Further information is available from the Department of Health website.