MERS Coronavirus – Situation update 17 April 2014
24 Apr 2014
The Department of Health, in its latest update on the MERS CoV, states that the outbreak continues to be of concern and that Australian health and border authorities are well positioned to respond if required. New clusters have been reported in healthcare settings.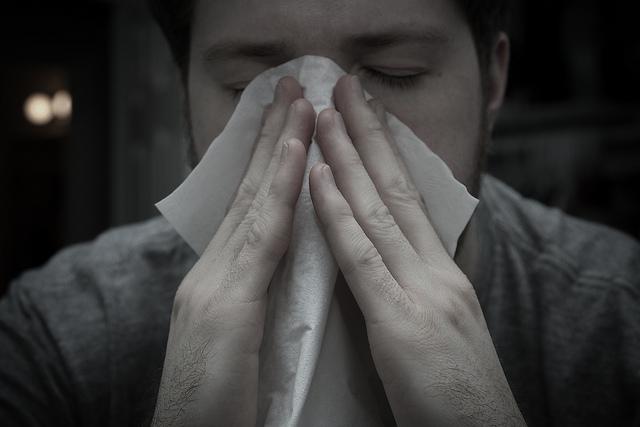 As of 14 April 2014, the WHO had received reports of 238 laboratory-confirmed cases of MERS-CoV, including 92 deaths, a fatality rate of 39 per cent. At least 53 per cent of confirmed cases had underlying conditions that may have made them more susceptible. Cases with severe symptoms have tended to be older, male and with underlying conditions, whilst mild and asymptomatic cases have tended to be of a range of ages, including children, and without underlying conditions. The median age of confirmed cases with a known age is 51 years. Of the 23 most recent cases, 16 are healthcare workers, most of whom had contact with a confirmed case in one of the two recent healthcare clusters (one in the United Arab Emirates and one in Saudi Arabia).
There are media reports of a suspected case in Malaysia but this case has not been reported by the WHO as confirmed.
More information is available from the Department of Health website.
Image by William Brawley on Flickr, used under Creative Commons licence