Mental health training standards for GPs now available
31 Oct 2019
AMA members may be interested in a new guide – The Mental health training standards 2020-2022: A guide for general practitioners – to help GPs treat patients with mental health issues.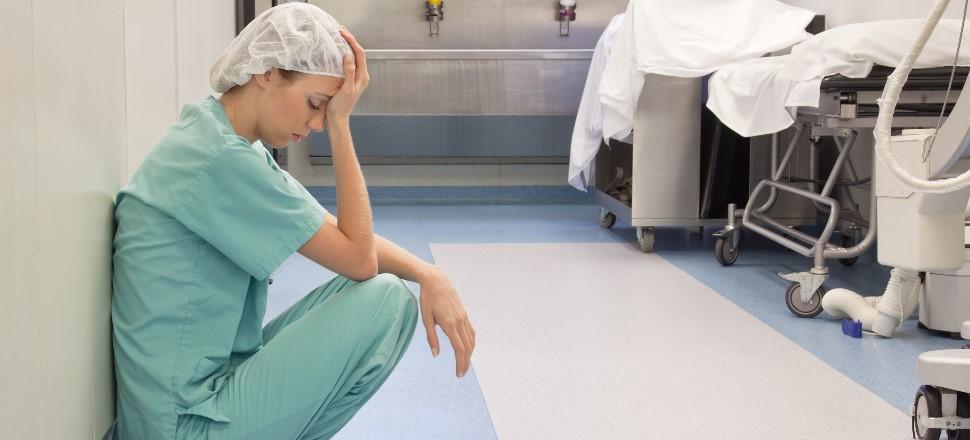 These Standards, developed by the General Practice Mental Health Standards Collaboration (GPMHSC), aim to continually improve the skills of GPs to detect, diagnose, manage and treat common mental health issues in general practice. This is especially relevant, as GPs now report that mental health is the most common issue they manage.
Importantly, the revised guide aims to ensure continued clarity for GPs on their eligibility for MBS item numbers in the provision of primary mental health care.
Key aspects of the Standards include:
revision of the GP mental health training framework to better reflect the GPMHSC's recommended training pathway for GPs;
inclusion of the Advanced Health Skills Acknowledgment position statement to provide recognition of GPs who have undertaken training and education for additional skills in psychiatry and psychology;
clear guidance on the mandatory requirement for genuine involvement of consumer and carer representatives, as well as GPs and mental health professionals in accredited skills training; and
a range of resources produced by the GPMHSC, as well as other references that will assist GPs in delivering the highest level of primary mental health care. The resources will also help training providers in delivering quality mental health education activities.