Mental health framework lacks detail on new funding and service delivery
3 Dec 2015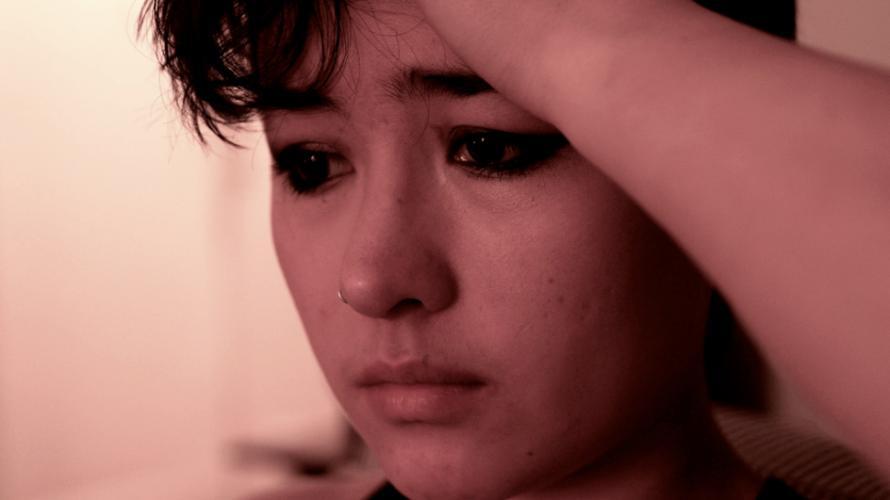 The AMA has welcomed the overall intent of the Government's new mental health framework, but questions remain over new funding, on-the-ground service delivery, and the ongoing role of the Federal Government in the mental health sector.
"The success of this new direction in mental health service delivery will depend very much on the capacity and capability of Primary Health Networks (PHNs)," AMA President, Professor Brian Owler, said.
Professor Owler said it is particularly important for people with mental illness that the system neither reduces nor compromises the patient's choice of health care provider, and their ability to plan and manage their care with their GP. He added that GPs must remain at the center of care.