Mental health of doctors and medical students on the table
12 Jun 2014
AMA President, A/Prof Brian Owler, and Vice President, Dr Stephen Parnis, last weekend attended a Roundtable discussion on the mental health of doctors and medical students, hosted jointly by the AMA and beyondblue.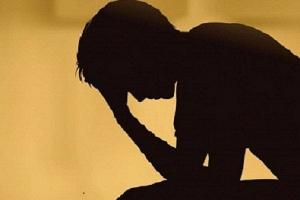 The Roundtable discussed the findings of the beyondblue National Mental Health Survey of Doctors and Medical Students launched last October, which highlighted significant issues related to the mental health of medical professionals. The outcomes of the discussion included:
A commitment to work with the Medical Board of Australia and the Australian Doctors' Network to implement a nation suite of mental health support services for doctors and medical students;
To provide a toolkit to support mental health via the Dr Portal; and
To develop a campaign to reduce the stigma of mental health.
The AMA will now write up a report of the meeting and its outcomes.
The AMA already has a number of resources available to assist the medical profession in taking care of itself. See Doctors Health.