Mental Health Care Plans Clarified
In response to a query raised earlier this year, the Department of Human Services' (DHS) has issued advice to clarify the period of time MBS mental health care treatment plans cover and the number of services patients can access per year.
Patients being managed under a mental health treatment plan are eligible for Medicare benefits for up to a maximum of ten individual and ten group allied mental health services in a calendar year (1 January to 31 December).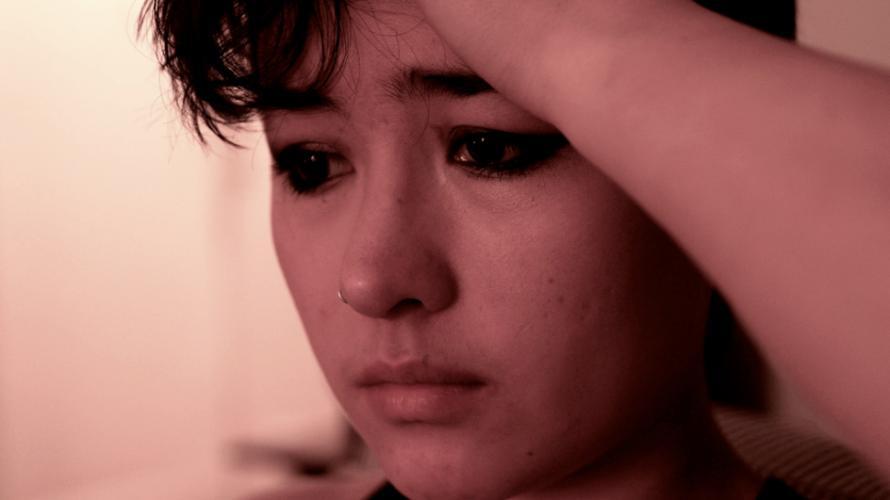 Patients are referred for allied mental health services for an initial course of treatment up to a maximum of six services. If further treatment is required, there is no requirement for the health practitioner to wait until the anniversary of the initial mental health treatment plan before referring their patient for the additional four services that are available.
If a patient accesses Medicare benefits for all available services within a calendar year, they do not require a new mental health treatment plan to be created at the start of the next calendar year to continue accessing allied mental health services. However, the patient will need a new referral from their health practitioner to continue to access allied mental health services, as each referral only covers up to six mental health services at a time.