Meningococcal W (Men W) – now not so rare
2 Feb 2017
A rise in the number of meningococcal cases attributed to the W strain in WA from 4 in 2015 to 14 in 2016 has led that state to implement a free meningococcal vaccination program for teenagers aged 15 – 19 years. The program will be rolled out across West Australia from Term Two (late April), 2017. The AMA understands that a working group recently established by the Australian Chief Health Officer, Professor Brendan Murphy, will be examining the current epidemiology and co-ordinating responses to meningococcal, including the W strain, at the national level.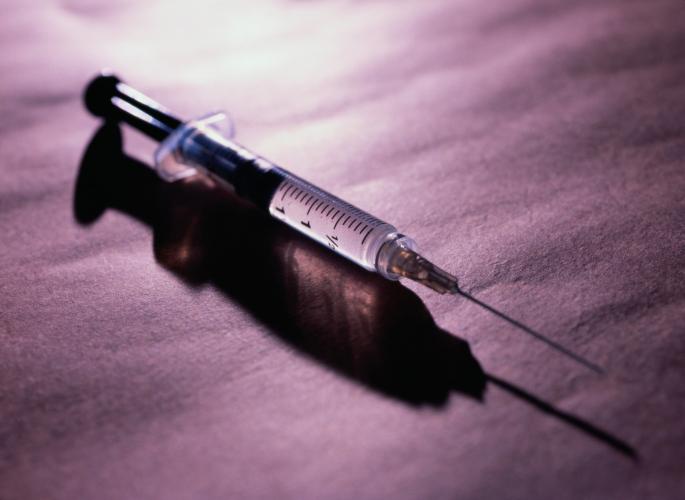 The three year WA immunisation program will protect recipients from the more common meningococcal strains, including A, C, W and Y. Year 10, 11 and 12 student will receive the single dose vaccine at school, while 18 and 19 year olds will be encouraged to visit community health clinics for their vaccination. It's estimated that more than 150,000 school children and young people will be eligible to receive the vaccine under the program.
GPs can expect that, following media coverage of the issue, patients may have questions about what vaccines for meningococcal are available and how to access them. Vaccination for meningococcal C is available under the National Immunisation Program, as part of a combination vaccine administered at 12 months. Dedicated meningococcal B vaccination, or the combined vaccination (that will be used in the WA program) are available on prescription at a cost.
The rise in the occurrence of infectious diseases such as this highlight why the AMA has called on the Government to establish an Australian Centre for Disease Control (CDC).
Meningococcal vaccines fact sheet
Australian Immunisation Handbook 10th edition – Excerpt from 4.10 Meningococcal disease
Media Statement from WA Minister for Health, the Hon John Day