Membership Renewal Time
6 Dec 2018
It's time to renew your AMA membership. You may renew your tax-deductible membership online or through your local AMA office.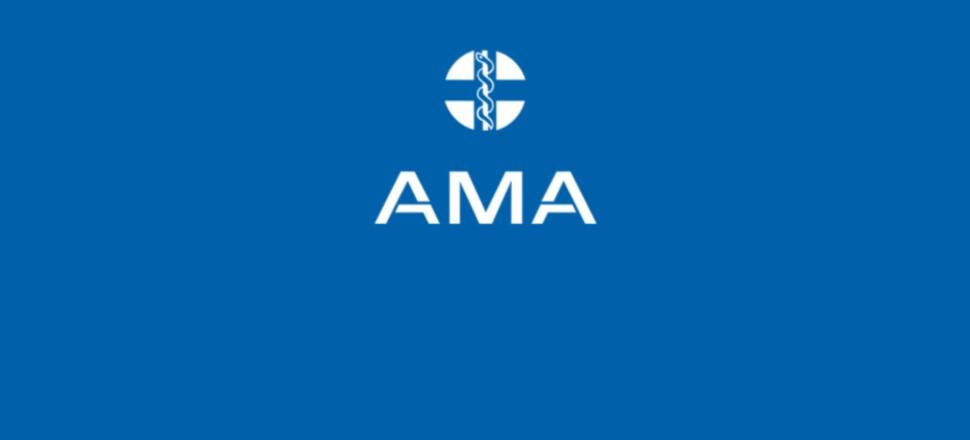 There will be a Federal Election in 2019 and health policy will play a significant role in determining the outcome. Your membership will help the AMA to advocate on behalf of Australian GPs and for better health policy.
Significant new investment in general practice will be a key platform of the AMA's election strategy. Other key issues the AMA will be advocating for include:
MBS review outcomes that improve the delivery of health care
Increased public hospital funding
National Mandatory Reporting laws that help doctors and patients
Better value and more transparent private health insurance
A My Health Record that protects patient privacy and confidentiality
Better health care for asylum seekers and refugees
A greater focus on mental health
Urgent action on aged care reform
Strategic funding and programs to improve Indigenous health
A reinvigorated approach to public health and prevention
Cohesive medical workforce and training policies across all governments
The AMA is the only organisation that can cover the depth and breadth of health policy across the Federal, State/Territory, and local levels. The AMA is your partner to influence and improve health policy, and to provide advice and resources to support you in your practice and career.
Thank you for being an AMA member. Your membership keeps us strong.