Medicines Safety Update August 2015
27 Aug 2015
The Therapeutic Goods Administration (TGA) Medicines Safety Update issued this month advises that risperidone is now indicated only for treatment up to 12 weeks in patients with moderate to severe Alzheimer-type dementia, and also reminds doctors that tramadol oral drops are not approved for use in children under the age of 12, due to lack of established safety or efficacy.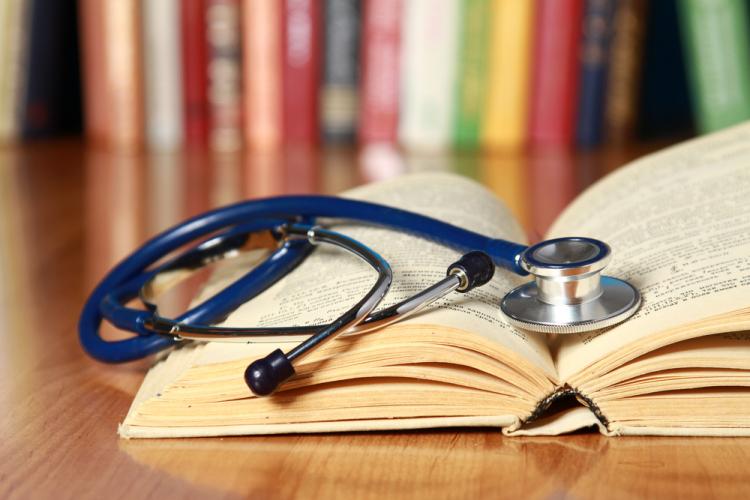 The Product Information for risperidone was revised following studies that found increased risk of cerebrovascular adverse events in patients with vascular or mixed dementia, compared with patients who had Alzheimer's disease. The updated information also stipulates that risperidone should only be used to treat persistent agitation or aggression if symptoms do not respond to non-pharmacological approaches.
The TGA reminder about tramadol drops arises from a review following the death of a two-year-old Australian child as a result of tramadol toxicity following treatment with this product.