Medicines with codeine: online resources for GPs
7 Sep 2017
From February 2018 all medicines containing codeine will require a prescription, following the Therapeutic Goods Administration (TGA) decision. The AMA supports the TGA in making decisions about medicines scheduling, as reported in a previous issue of GPNN.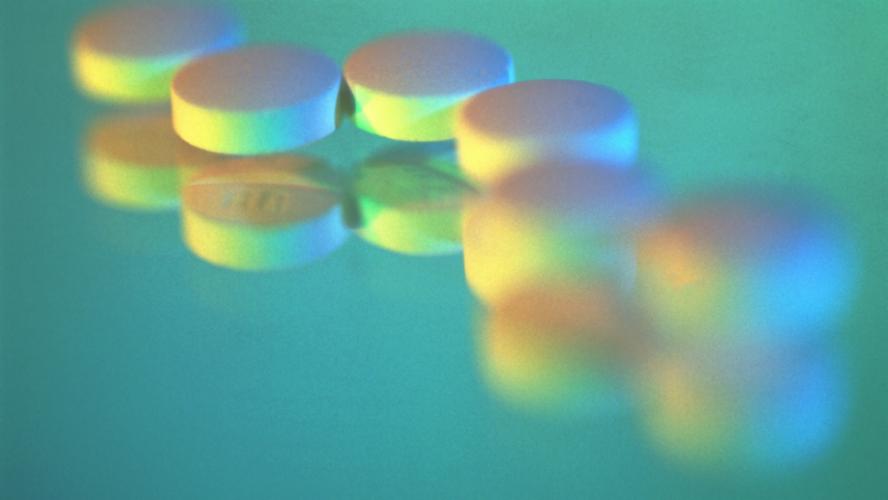 For GPs with patients who regularly use over-the-counter medicines with codeine for pain management there is information available to help you discuss the different options. Alternative pain relief through self-management, non-medicine therapies or different prescription medicines can be effective. A prescriber toolkit has been prepared by Scriptwise that contains useful information for GPs.
Information targeted to the patient is available on the NPS MedicineWise site and may be of use when discussing options with your patient. You can find this information here. More information and resources for health professionals on the changes are also outlined on their website.