Medicines Australia new Code of Conduct - what it means for you
14 May 2015
Last month the ACCC authorised a new version of Medicine Australia's Code of Conduct. While the Code of Conduct governs the activities of pharmaceutical companies, there are important implications for medical practitioners.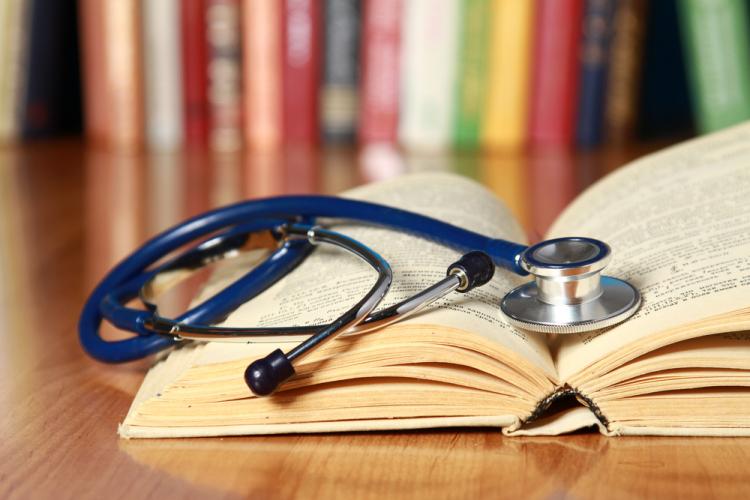 Medicine Australia's new code requires its member pharmaceutical companies to report on payments or benefits provided to individual health practitioners that fall in the following categories:
fees and/or speaking fees to a healthcare professional
sponsorship for a healthcare professional to attend an educational event: airfares, accommodation and/or registration fees
fees paid to healthcare professional consultants in Australia, or to their employers on their behalf, for specific services rendered by them: consulting fees, accommodation and airfares
fees paid to healthcare professionals in their role as Advisory Board members: sitting fees, accommodation and airfares
fees paid to healthcare professionals for the purpose of market research where the identity of the healthcare professional is known to the company

payment of an educational grant or sponsorship to a specific healthcare professional.
These requirements will be implemented in two stages. From 1 October 2015, pharmaceutical companies will collect data on these categories of payments so that they can publicly report on the payments made to individual health practitioners. In line with Australian privacy legislation, companies will need to seek consent from individuals before this can be published. Individuals will be able to withhold consent. However, from 1 October 2016, pharmaceutical companies will only be able to enter into relationships with practitioners who consent to this information being published. Individual information will retained and published for three years.
Medicines Australia is planning a communications campaign to increase awareness of the new Code requirements which will run for around 18 months. The AMA will provide information about Medicines Australia material when it is available.