Medicines Australia 'transparency reports' - what it means for you
8 Sep 2016
Health practitioners who receive payments from pharmaceutical companies can now expect their name and details of the payment to be made publicly available every six months. And from 1 October 2016, pharmaceutical companies will only be able to enter into relationships with practitioners who consent to this information being published.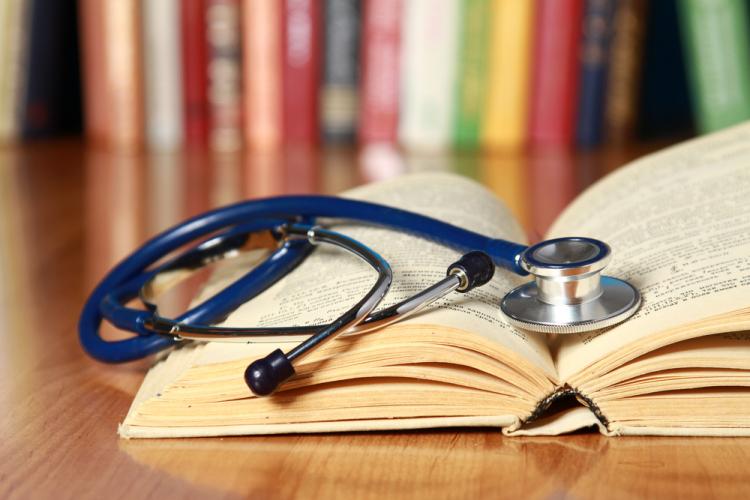 On 31 August 2016, Medicines Australia member companies, which include innovative pharmaceutical companies such as Bayer, Pfizer and Janssen, published the first ever reports listing individuals and details of payments.
The current Medicines Australia Code of Conduct requires pharmaceutical companies to publish details of certain categories of payments made to registered health practitioners. The categories of payments that must be published include fees for speaking engagements, consultancies, board and committee attendance, and sponsorship or grants for educational activities.
The AMA fully supports these transparency measures.
During the first reporting period just published, individuals were able to withhold consent for their information to be made public in line with Australian privacy legislation. Around one third of practitioners receiving payments withheld their consent.
A full list of the categories of payments publicly reported and the detail included in the reports is available on the AMA website. Links to each companies' first report are available on the Medicines Australia website.