Medicine misuse can happen to anyone
17 Aug 2017
Be Medicinewise Week runs from the 21-27 August 2017, entering its 7th year. The week serves as an annual reminder to Australians that medicine misuse can happen to anyone and urges the safe and wise use of medicines.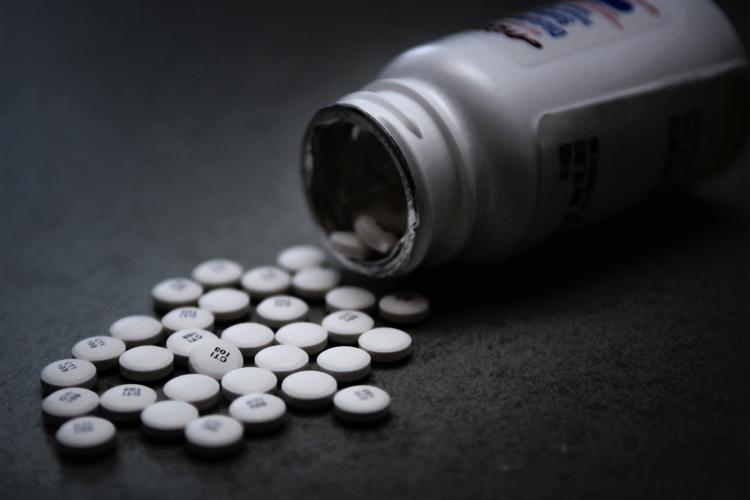 Prescription medicine misuse can be harmful and everyone needs to be aware of the potential dangers. Misusing medicine can lead to health problems, addiction, and accidents. Some people do not realize that misusing medicine includes taking medicine at the wrong time, sharing medicine with others, or taking medicine with other substances like illegal drugs or alcohol.
Doctors can provide advice to patients on how to correctly take medicine. It is important to discuss the risks, alternative options, and costs with patients so that they are well informed when it comes to treating conditions with medicine.
More information can be found at the Be Medicinewise Week website