Medicine labelling improvements – posters and educational resources
29 Aug 2019
AMA members are advised of resources from the TGA to help promote ongoing medicine labelling improvements.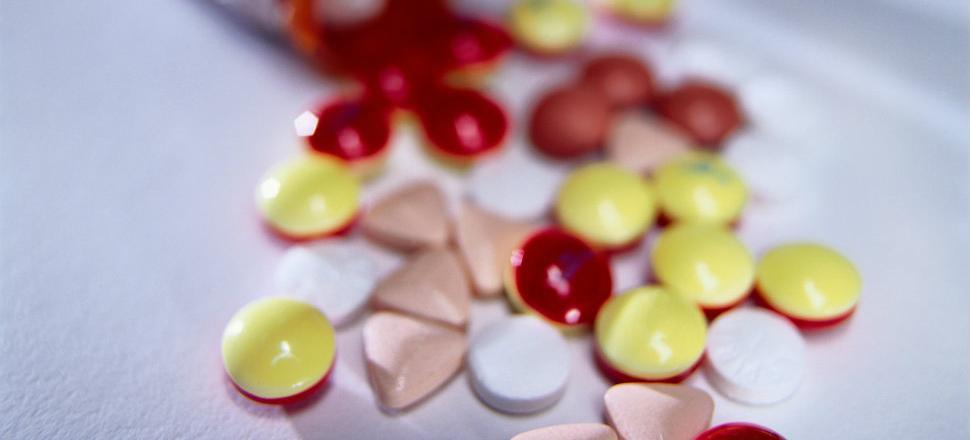 These improvements are designed to bring Australian medicines up to date and align them with international best practice, and will help Australian's make informed choices about their medicines and use them more safely.
It is now over halfway through the four-year transition period and more medicines have updated labels. To support this transition, the TGA has released posters and other educational materials for health professionals and consumers to reduce confusion over the new labels, and to help start conversations with patients about their medicine and the information on the label. The key message is for patients to speak to their health professional if they are unsure.
Posters and educational materials supporting the labelling changes and ingredient name changes are designed to be complementary and can be used side-by-side. AMA members can help raise awareness of the labelling improvements by displaying posters in their staff and public waiting areas.