Medicine label changes
9 Nov 2017
GPs are advised of changes to medicine labels by the Therapeutic Goods Administration (TGA). In order to reduce errors in medication, labels on medicines will be made clearer, more prominent and easier to read.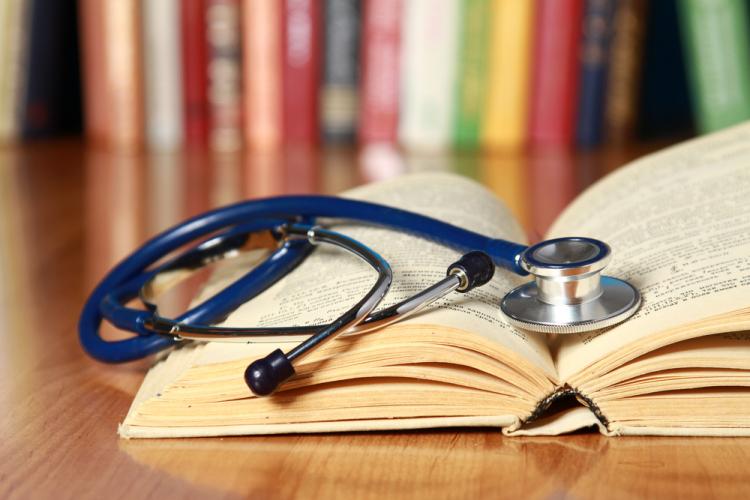 The TGA's updates are in line with international practices and are intended to assist health professionals in ensuring their patients use their medicines safely. Posters have been developed to assist in raising awareness about medicine labelling improvements.
Changes include:
Active ingredients more obvious and in a larger minimum text size;
The inclusion of a Critical Health Information aspect with most over-the-counter medicines; and
Allergens required to be listed on the label.
These changes will be required to be met by all medicine sponsors by September 2020. For more information and access to the posters head to the TGA website.