Medicine ingredient name changes from April 2016
26 Nov 2015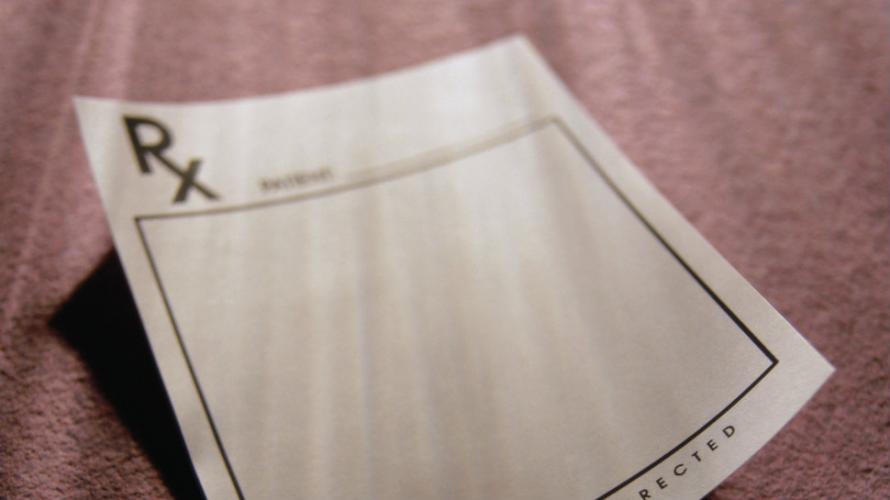 Some medicine ingredient names used in Australia are changing to bring them in line with names used internationally. There will be a four year transition period, expected to start from April 2016.
Some changes are minor, for example, amoxycillin to amoxicillin. Other changes are more significant, for example, colaspase to asparaginase. When changes are significant, the medicine labels will need to use both the old and new ingredient name for four years from April 2016.
A list of affected medicine ingredients is available on the TGA website.
The TGA will develop education material and tools to support the medicine ingredient name changes to make sure medicines continue to be used safely.