Medicare Review
13 Jul 2017
The Federal Government has announced a review of the accessibility by health providers of Medicare card numbers, in the wake of security concerns following an alleged breach. The AMA will be involved in the Review team which will examine the existing balance between convenience and security of the Health Professional Online Services (HPOS) system which enables doctors or their delegates to confirm a patient's Medicare number for claiming purposes.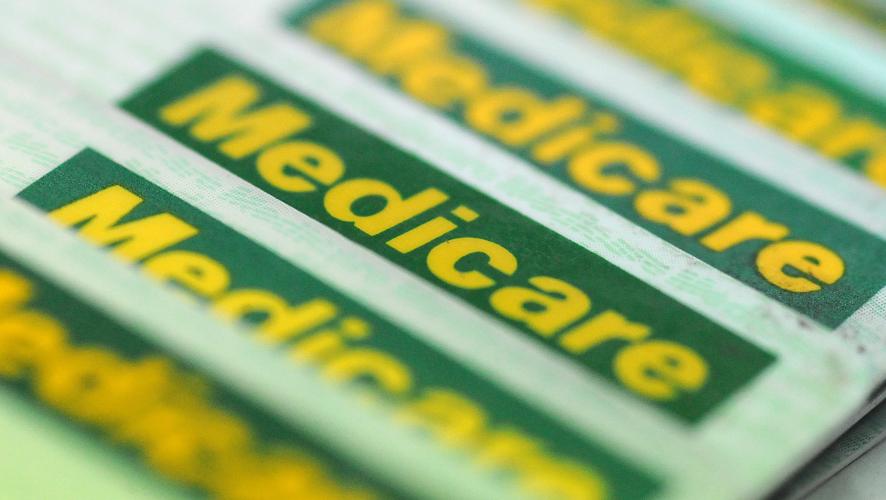 AMA President, Dr Michael Gannon, has expressed concern about the possible breach whilst also outlining the importance of the system.
He noted that every day, staff in doctors' rooms either use online mechanisms or provider enquiry telephone lines to obtain 45,000 Medicare numbers so that people can still receive care, even if they've forgotten their Medicare card. The HPOS system is a really important system and it is important the AMA is involved in the review to ensure that the benefits of the system to patients and their doctors are not lost.
"We need to strike the balance between tightening up the security around the Medicare numbers, but making sure that we don't restrict in any way the access of people to getting health care."
The Review team will be led by Professor Peter Shergold and has been charged with a quick turnaround with a report due by 30 September 2017.