Medicare News for GPs
14 May 2015
The latest news bulletin from the Department of Human Services (DHS) includes information for health professionals on changes to the Parent Pack and on billing assisted reproductive technology services.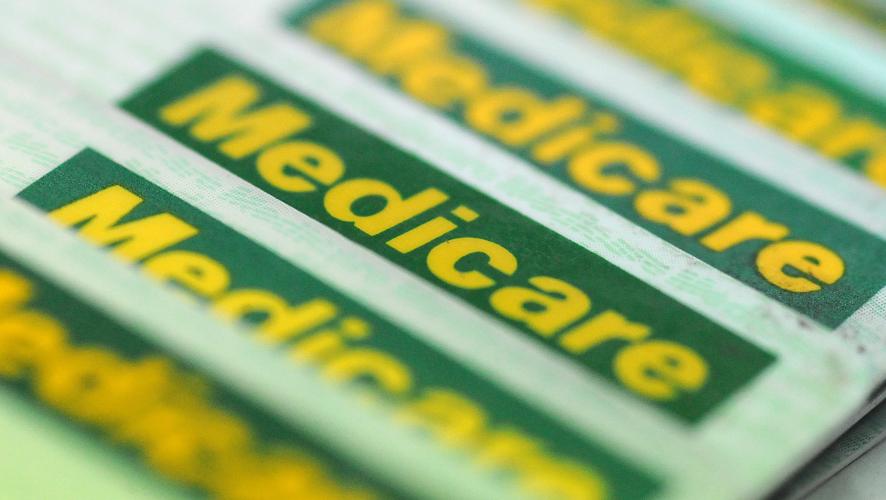 DHS advises that doctors and midwives are still required to complete the 'Doctor/Midwife – Proof of Birth Declaration' on the back page of the Parent Pack, which now includes a privacy statement and requests the mother's date of birth. It is important only one Newborn Child Declaration is provided per newborn child. If a parent loses their declaration and requests a new one, DHS advises that you not provide a replacement but instead direct them to the proof of birth or adoption page on the DHS website.
Also in the news bulletin, DHS states that the Medicare Benefits Schedule (MBS) global items for Assisted Reproductive Technology (ART) services include related consultations, pathology and diagnostic imaging services provided during an ART treatment cycle. ART practitioners are advised by DHS that Medicare benefits are not payable for consultations related to ART treatment provided during a treatment cycle. When requesting pathology or diagnostic imaging services related to your patient's ART treatment, you should note on the request that the service relates to ART and Medicare benefits cannot be paid.
Other news in the DHS bulletin relates to changes to PBS and RPBS claiming arrangements and checking your patients' concessional entitlement before claiming the Medicare bulk bill incentive items.