Medicare Indexation Freeze – Support Materials for Practices
30 Apr 2015
The AMA is continuing to advocate strongly against the Government's decision to freeze MBS indexation for four years from 1 July 2014 until July 2018. To assist you to explain this freeze to your patients and the impact on their out of pocket costs for medical care, the AMA has developed a range of materials for practices.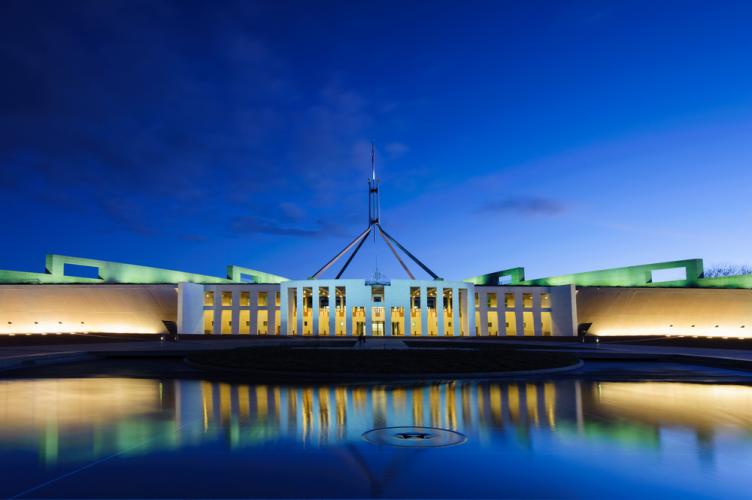 Use the Indexation Freeze Gaps Poster prepared by the AMA to show your patients the impact of the MBS indexation freeze compared to annual indexation of medical fees.
Use the AMA Guide for Patients on how the Healthcare System Funds Medical Care to explain to your patients how their health care is funded and why they might have out of pocket costs for their medical care.
Download the AMA Template Letter to Patients about Increased Medical Fees to tailor your practice's information to your patients about how the Medicare freeze will impact the fees your practice charges for its services.
The AMA Checklist for Patient Billing provides guidance to medical practices about introducing patient billing and increasing medical fees.
The Information for Patients on Registering Bank Account Details with Medicare will assist a smooth transition to patient billing for practices that cannot continue to bulk bill patients as a result of the Government's indexation freeze.