Medicare Billing Assurance Toolkit Trial
30 Jan 2014
The Department of Human Services is seeking large practices (4 or more practitioners) to participate in a trial of a new Medicare toolkit. The Department has worked with health peak bodies to look at the challenges that large practices face when billing under Medicare. Billing mistakes sometimes happen due to unrecognised risks related to business systems or processes. The practice may not be fully aware of the risks until too late, after a claiming error has occurred. The department developed the Toolkit with input from peak bodies to help large practices manage these risks.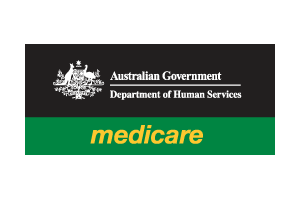 The Toolkit provides checklists, strategies and other information that can be used by practices to improve their risk assurance processes. The eight-week trial of the Toolkit aims to test its usefulness, content and useability. Participation in the trial is voluntary and nominations close on 28 February.
More information on the trial is available on the DHS website.
Note: Participants of the trial should be aware that participation will not exempt them from usual MBS compliance or audit activities.