Medicare billing assurance toolkit
2 Mar 2017
GPs and general practices wanting to reduce the risks of incorrect MBS billing and increase the efficiency of their practice may be interested in the Medicare Billing Assurance Toolkit. The toolkit includes a range of checklists, templates and suggestions to make it easier for GPs and their practices to manage risks that inadvertently cause incorrect billing under Medicare.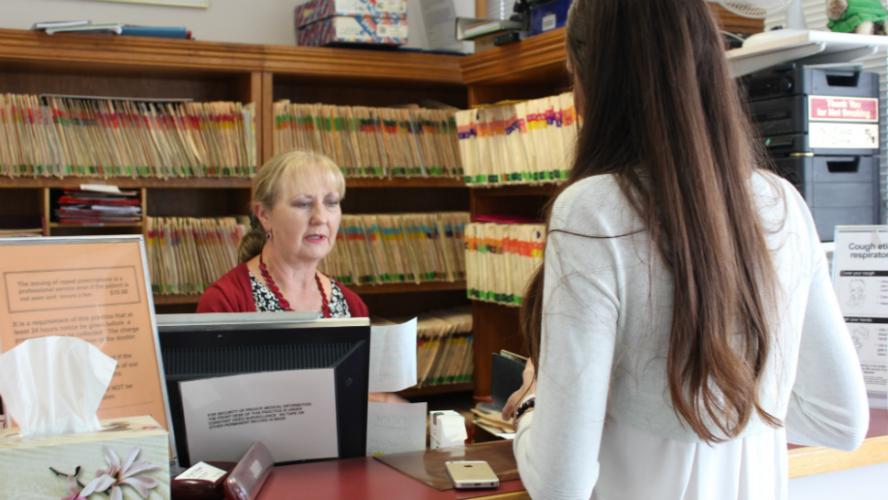 The toolkit has been developed by the Department of Health, which worked closely with peak health bodies, including the AMA, and health professionals to identify ways to support improved billing accuracy under Medicare. The different sections of the Toolkit provide the tools to implement a continuous improvement cycle for a practice's Medicare billing assurance approach.
The toolkit provides a step-by-step guide, ten strategies to minimise risks, and a range of resources.
An effective Medicare billing assurance approach can:
reduce the risk of incorrect Medicare billing in your practice
help health professionals in the efficient day-to-day operation of the practice
improve your practice's staff procedures and knowledge of how to bill correctly
help you promote a culture of compliance in your practice as an effective risk management strategy for Medicare billing decisions, and
enhance your practice's business continuity
Visit the Department of Health website for more information.