Medical Training Survey
18 Jul 2019
GP registrars are encouraged to complete the Medical Training Survey (MTS) which will run from 1 August to 30 September 2019. The MTS will be anonymous, confidential and accessible online. Survey results will be used to improve medical training in Australia and be reported publicly, while protecting individual privacy.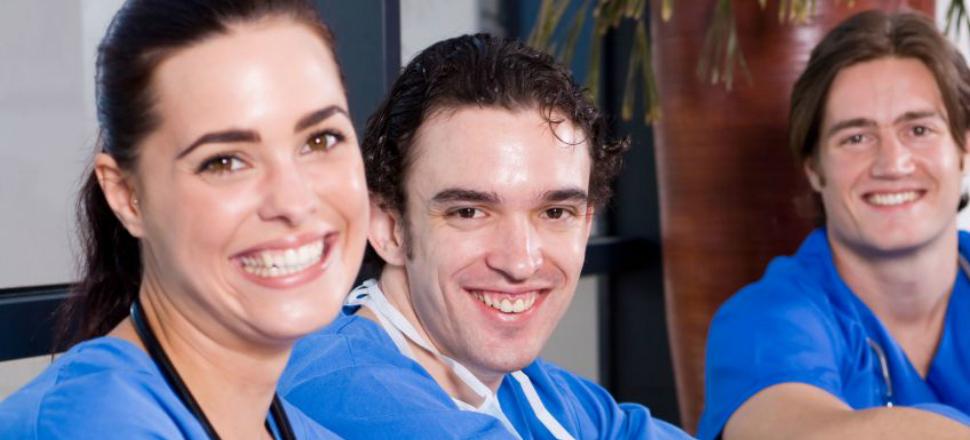 The MTS will ask Australia's 30,000+ doctors in training about the quality of their training and identify issues that could impact on patient safety, including environment and culture, unacceptable behaviours and the quality of supervision.
Dr Chris Wilson, AMA Council of Doctors in Training Deputy Co-Chair, says the AMA and its Council of Doctors in Training has spent years pushing for the creation of a national training survey to track and compare training across the prevocational and vocational spectrum.
"Australia's doctors in training will soon have the chance to tell medical educators, employers, governments and regulators what they think about medical training in Australia," said Dr Wilson.
The MTS has been developed collaboratively with input from doctors in training, specialist colleges, employers, educators, the AMA and the AMC, working closely with health practitioner regulators to develop the MTS.
Read more about the MTS here.