Medical professionals rated the most ethical and honest
19 May 2016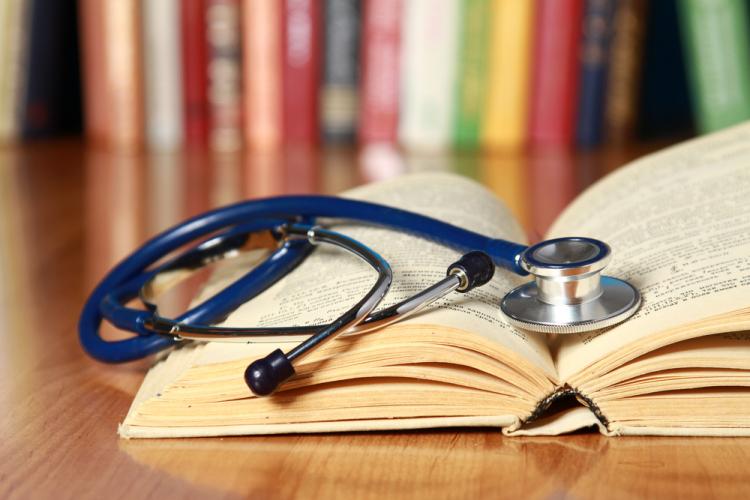 A new survey has found 86 per cent of Australians believe doctors are one of the most ethical and honest professions.
The Roy Morgan Image of Professions Survey demonstrated the high regard in which doctors are held by Australians with an approval rating of 86 per cent (up 2 per cent from 2015).
Ministers of religion (35 per cent), bank managers (30 per cent), and union leaders (13 per cent) were the biggest losers of public trust over the past year.
But the bottom three remain the same – real estate agents (10 per cent), advertising people (9 per cent) and, taking the honour for more than 30 consecutive years, car salesmen on an unchanged 4 per cent.