Medical Journal of Australia 6 July 2015 – diabetes screening and diagnosis
9 Jul 2015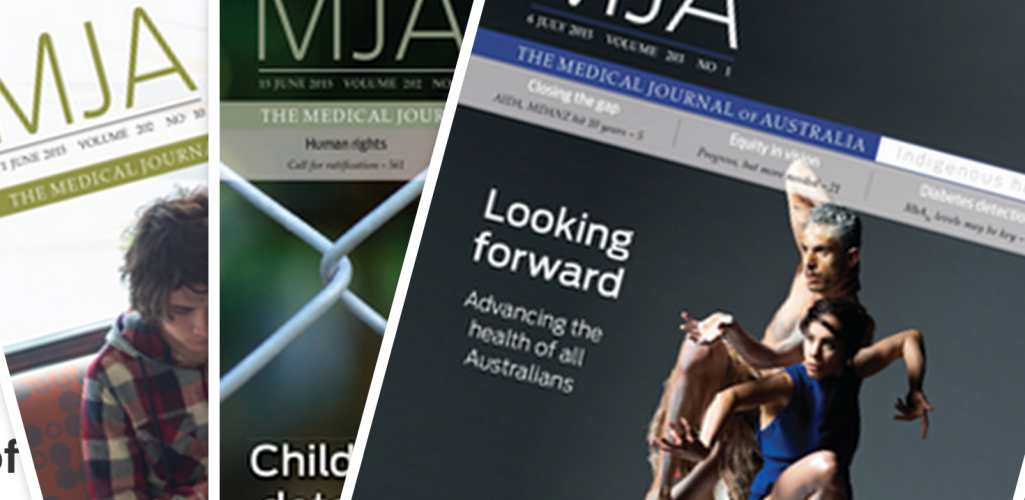 GPs will be interested to read in the latest edition of the Medical Journal of Australia about the possible benefits of moving to a glycated haemoglobin (HbA1c)-based algorithm for diabetes screening and diagnosis.
The MJA editorial, by Stephen Colagiuri, discusses difficulties with the current glucose-based protocol and directs readers to a research study by Marley and colleagues, also published in this issue of the Journal, which compares the glucose-based algorithm with an HbA1c-based algorithm as applied in a remote Aboriginal community.
Colagiuri goes on to discuss the current impediments to applying the findings of this study more broadly in Australia.
Read these articles and more in Medical Journal of Australia – 6 July 2015.