Medical degree fee blowout put on hold
8 Oct 2015
AMA President, Professor Brian Owler, has welcomed the Government's decision to 'shelve' its controversial university deregulation legislation for this term of Parliament, but called on the Government to put an immediate end to fears of a blowout in university fees.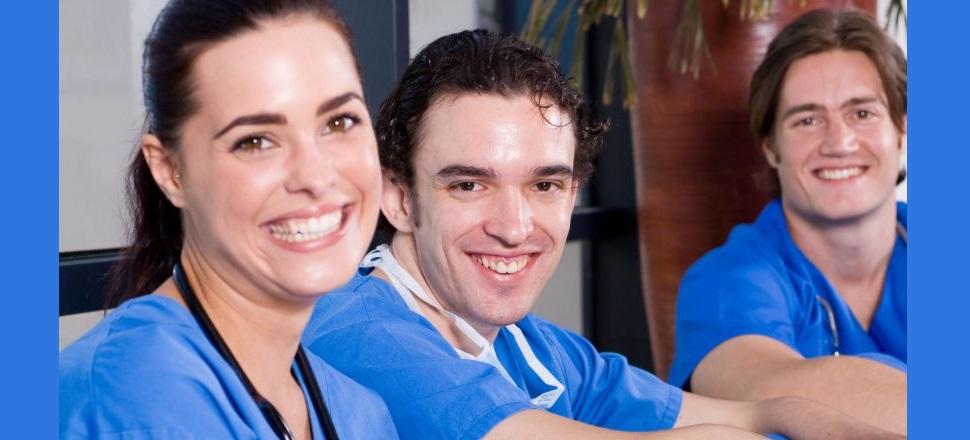 "Under the Government's deferred proposals, the costs of a medical degree could have risen to well over $250,000. This would have discouraged students from low socio-economic backgrounds from entering medicine, it would have pushed future graduates towards higher paying specialties, and it would have deterred graduates from working in underserviced areas, including rural Australia," Professor Owler said.
He added that the Government needs to give students some certainty that education will not be priced out of their reach should the fee deregulation proposals re-emerge after the next election. He said the AMA is keen to work with the Government to develop sensible reforms that deliver improved funding for undergraduate medical education without putting the cost of a medical degree beyond the means of most students.