Measles Vaccine shortage
16 May 2019
AMA members are advised of a shortage of measles vaccines. The Federal Government and GPs are working to find alternatives after pharmaceuticals manufacturer GlaxoSmithKline Australia reported that two of its measles vaccines are facing supply constraints.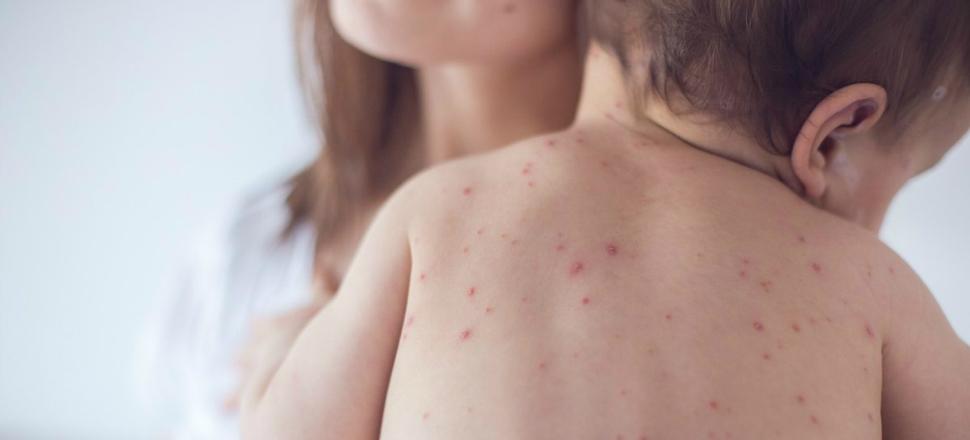 AMA President Dr Tony Bartone said the supply constraints had meant GPs were rationing the current supply.
Dr Bartone also reinforced the public health message that getting vaccinated is still very important for those planning to travel to tourist hotspots in southeast Asia where Australians have been infected with measles.
Up until 5 April this year, there have been 83 cases of measles reported nationally, compared to 103 cases in 2018.
The AMA has urged the Government to fund universal catch-up vaccinations for all Australians through the National Immunisation Program.
"A universal catch-up program would be the way to restore herd immunity right across the Australian landscape at above 95 per cent or more," Dr Bartone said.