Measles educational resources now available
10 Oct 2019
In light of increasing measles outbreaks across Australia and worldwide, the Department of Health and the Academy of Science have partnered to prepare educational and promotional materials to inform consumers and health professionals about the highly contagious and sometimes deadly disease.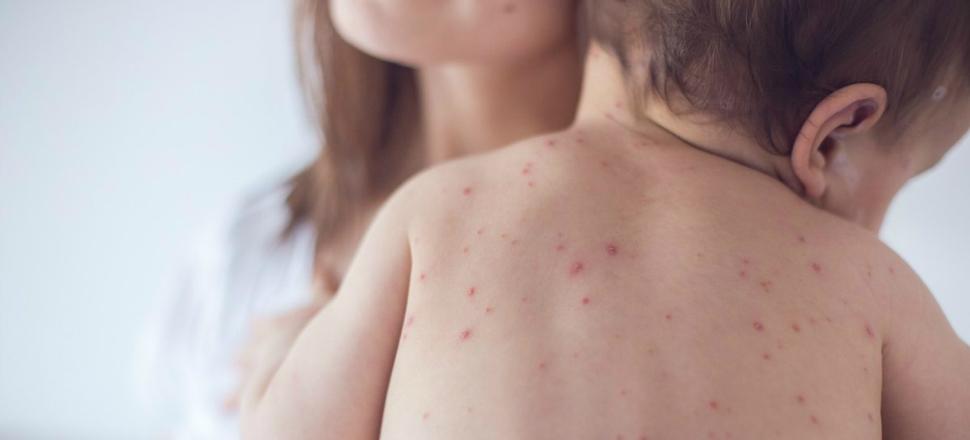 The new initiative includes:
Consumer videos on the following topics: Measles explainer; Measles for travellers; Who is most at risk of measles.
A video for health professionals to raise awareness of increased notifications and the importance of talking to patients about their vaccination status and the availability of catch up vaccines (where appropriate).
The Academy of Science has also urged Australians to ensure they are properly vaccinated for measles, especially when travelling, given that outbreaks are occurring in destinations considered "low-risk" for getting sick, including the United States and New Zealand.
Academy Fellow Professor Ian Frazer FAA, from the University of Queensland, said it takes just one person to come into the country with measles, and less than 95% of the community immunised, and the virus can spread.
"It's not just the unvaccinated who pose a risk to public health: many people in Australia may be under-vaccinated without realising it," said Professor Frazer, who also features in the materials.
"Two doses of the MMR vaccine provide lifelong protection. Check your vaccination records and if in doubt about whether you've had two doses speak with your GP. It is safe to have another MMR vaccine if you don't have evidence of a second dose. This ensures you've got the best possible protection."
The Department of Health recommends measles immunisation for the groups listed here.
Videos and feature articles for consumers and health professionals on Measles: everything you need to know are available here.
For more information go to: www.science.org.au/immunisation.