Measles cases a national concern
17 Jan 2019
AMA President, Dr Tony Bartone, has described the recent outbreaks of measles as alarming. Cases of measles have now been reported in Western Australia, New South Wales, Victoria, Queensland, South Australia, and the Australian Capital Territory.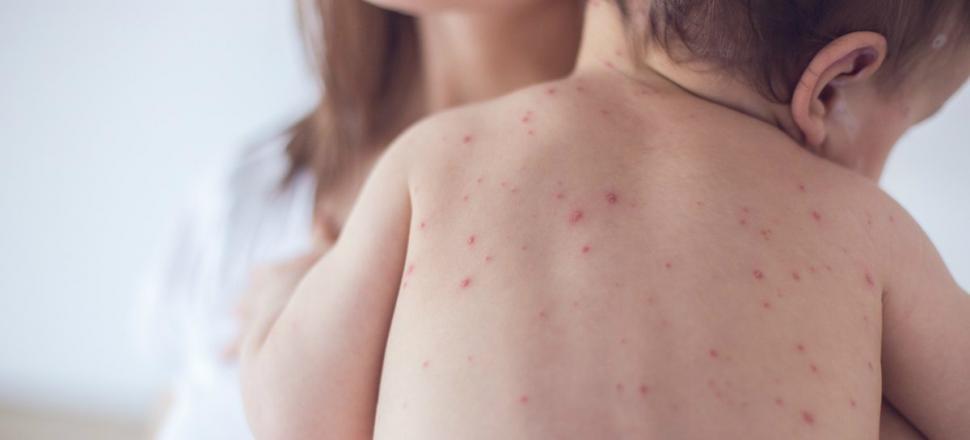 "We only need to go back 30, 40, 50 years to see how much we have advanced in terms of public health because of the immunisation program we have in Australia," Dr Bartone told SBS.
"The moment we let down our guard and become complacent, we run the risk of these epidemics, of these attacks, of these outbreaks, becoming commonplace again."
A 2018 WHO report revealed that in the past 19 years more than 21 million lives have been saved through measles immunisations.
However, the number of reported cases has increased by more than 30 per cent worldwide since 2016.
This week it was revealed that a man infected with measles travelled from Manila to Sydney, and two children infected with measles travelled to Sydney from Singapore. There are now eight confirmed cases in New South Wales since Christmas.
Speaking on 2GB radio, Dr Bartone explained that travel can expose unvaccinated individuals to viruses like measles.
"The only safe way to prevent measles is to be vaccinated," Dr Bartone said.
"Australia has been free of measles because of our very, very effective vaccination campaign."