MBS Review must follow evidence: Australian Medicine
8 Oct 2015
The medical profession is mobilising in the face of what it sees as a Federal Government assault on its integrity to justify savage cuts to the Medicare Benefits Schedule that will boost the Budget bottom line at the expense of patient health.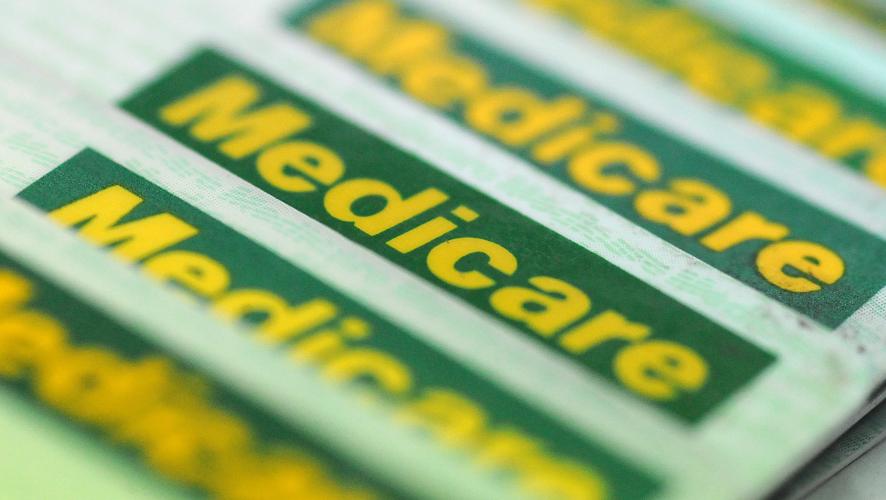 Australian Medicine this week reports that, while reiterating the AMA's support for the MBS reviews, AMA President Professor Brian Owler has said the medical profession took exception to the way the discussion had been framed around the idea that there were massive savings to be made because doctors were milking the system by proving unnecessary and unsafe services.
Professor Owler, Vice President Dr Stephen Parnis and other AMA officials have been ensuring that the medical profession's concerns about the MBS review are being heard:
AMA Transcript – Professor Owler Radio National Breakfast - 1 October
Dr Parnis on Sunrise - 28 September
AMA Media Release – Government undermines MBS Review - 27 September
AMA Transcript – Professor Owler Doorstop - 27 September
Other stories in Australian Medicine this week include: MBS Review - Q and A; MBS Review - what they said; Government policies driving health divide; Prevention a wise investment- OECD; Doctors face annual examination to prove they are up to the job.