MBS Review: AMA says GPs should not be the target
15 Sep 2016
AMA President Dr Michael Gannon has dismissed claims that GPs are blowing out health costs by issuing sick certificates, ordering prescription repeats, and writing specialist referrals.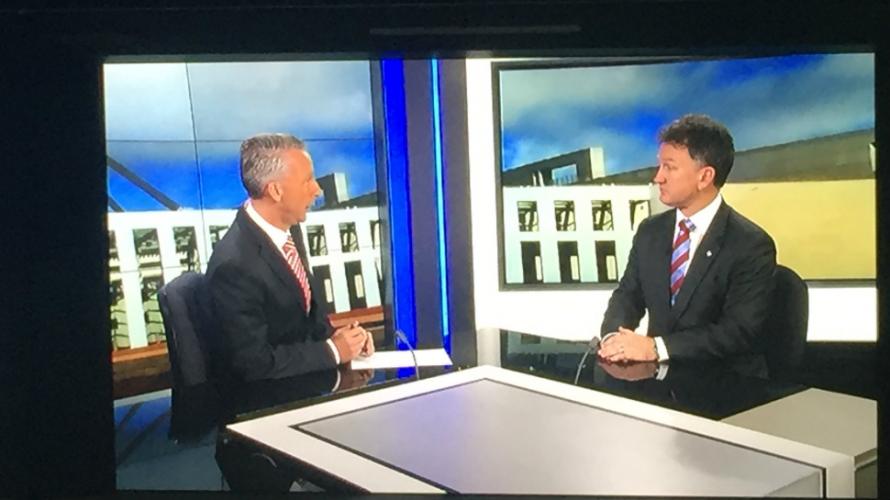 The Medicare Benefits Schedule Review Taskforce last week released an interim report, including an online survey in which two-thirds of the health professionals who responded called for MBS rules to be reviewed, particularly regarding the use of referrals and restrictions on eligible providers.
Dr Gannon said that not only was general practice very cost effective – accounting for just 6 per cent of total health spending – but performing such services was often a valuable opportunity to undertake preventive health care such as performing blood tests and assessing diabetes and heart disease risk.
"There's no question that there's a massive burden of red tape that falls on GPs, and they've got better things to do than filling out forms," Dr Gannon told ABC 24.
"When it comes to sickness certificates, there's scope for many employers to say, 'You don't need a certificate for less than two days off work'. But if you're in a situation where you're having your fourth run of sick days off in a winter, well there's an opportunity there to look at your general health, to talk about preventative issues like vaccination, to really get to the bottom of why you might be getting sick so often."