MBS freeze - tell the AMA your story
9 Jul 2015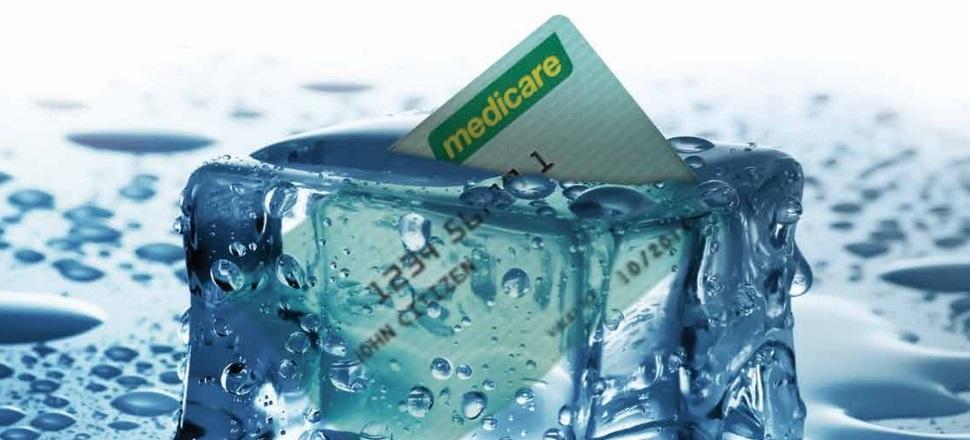 With the Government failing to index the MBS on 1 July, some medical practices have already decided to pass on the cost of this to patients.
So that we can tell the community and politicians about the impact of the MBS freeze, backed by real life examples, the AMA is keen to hear from members who have made this decision. To tell your story, email gpnn@ama.com.au
In his latest video message, AMA President, Professor Brian Owler, says the AMA will step up the fight against the Medicare rebate freeze.