MBS co-payment and rebate cut scrapped
5 Mar 2015
After many months of intense lobbying and public advocacy by the AMA, including many discussions with Health Minister Sussan Ley, the Government scrapped its flawed GP co-payment model and reversed the majority of planned MBS funding cuts for GP services this week.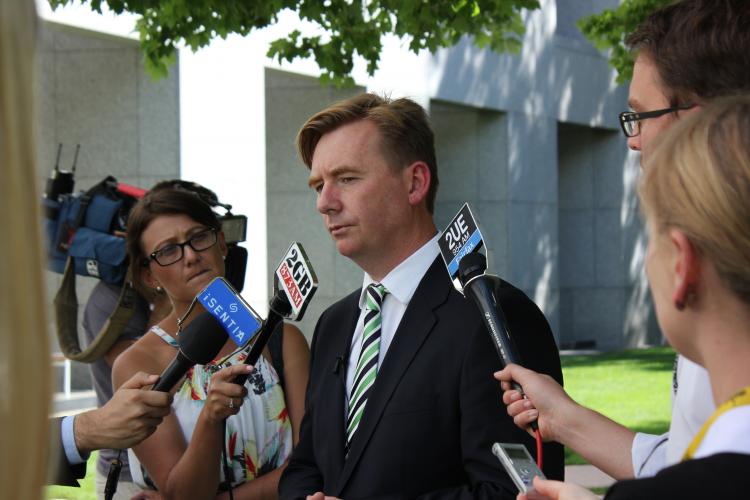 This follows the decision in January to dump the 10-minute time threshold for Level B MBS consultations, again following a concerted campaign by the AMA. The key elements of the Government's latest policy announcement are:
The Government has scrapped its co-payment model;
Planned cuts to MBS rebates for GP consultations will not proceed;
For concessional patients and children under 16, existing bulk billing incentives will be retained.
The AMA has argued strongly that there should be no freeze on MBS indexation, which does not need Senate approval. It is continuing to work hard to have the freeze reversed, and the AMA President, A/Prof Brian Owler, met with the Prime Minister on Thursday to discuss this.
The 2014/15 Budget contained a number of other changes that have significant ramifications for general practice, including GP training reforms and the loss of the Prevocational GP Placements Program. The Minister has promised further consultation about general practice funding and policy, and the AMA will continue to ensure doctors' concerns are heard and that general practice is put on a more sustainable financial footing.
Transcript: AMA President, A/Prof Brian Owler, Doorstop, Parliament House, 3 March 2015
Transcript: AMA President, A/Prof Brian Owler, Radio National Drive, 3 March 2015