MBS Cardiac Imaging Service changes – 1 August 2020
9 Jul 2020
Members are advised that communication materials regarding the 1 August 2020 MBS Cardiac Imaging Services changes are available on the Department of Health's website.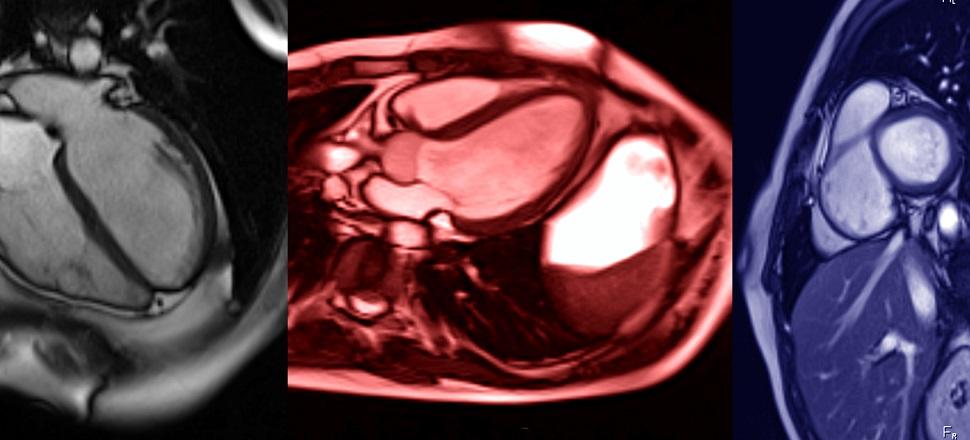 If you have any questions regarding these changes, you can email the Department at cardiacservices@health.gov.au with subject heading '1 August 2020 Cardiac Imaging Services Changes Enquiry'.  
The Department advised that the communication materials remain draft subject to finalisation of regulatory amendments and parliamentary scrutiny. As such, the communication materials will be updated as the changes pass through a legislative process.
The AMA Fees List will be updated to reflect the MBS changes in early August. If you have any difficulty logging on to the Fees List Online, please contact Member Services on 1300 133 655 or email memberservices@ama.com.au.