MBA to implement nationally consistent doctors' health advisory services
17 Apr 2014
Following successful AMA advocacy, the Medical Board of Australia (MBA) announced last week that it will implement a set of nationally consistent doctors' health advisory services, to be run at arms' length from the Board. Through these programs, doctors and medical students in all states and territories will have access to the same suite of services, which will include advice and referral, education and awareness, general advocacy and the development of case management services.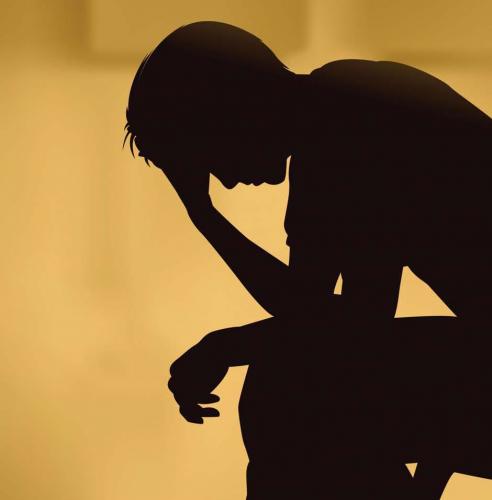 The MBA announced in March 2013 that it would provide funding for external doctors' health services across the country and commissioned an independent report by DLA Piper to advise on possible governance arrangements, services to be provided, funding models and contractual arrangements. The AMA provided a comprehensive submission to the report and the MBA's decision appears to largely follow the AMA's recommendations.
The Board will work with the AMA and other key partners to establish a national governance model for external health programs that will then sub-contract with state-based services. Services will be provided progressively as existing services in each state and territory are scaled up to match the nationally agreed model. The establishment of the services is timely, given the report by beyondblue released in October last year that found many Australian doctors are more likely to experience psychological distress than the general community, particularly medical students and young or female doctors. The report drew attention to the need to better support doctors and address mental health and over-work issues.
The AMA is pleased that the services will be independent from the MBA, as this is essential to ensure privacy and to allow doctors to trust these services. The AMA is also pleased that the program will be funded from within existing Board resources. The AMA conducted an extensive survey of its members in 2012 that showed strong support for the MBA to fund external doctors' health services.