Marked increase in MERS CoV cases in April
8 May 2014
The latest update from the Department of Health on the Middle East Respiratory Syndrome coronavirus (MERS-CoV) reports a marked increase in case numbers for the month of April, with the total, since the first cases were reported in September 2012, reaching 261, including 93 deaths, as of 26 April 2014.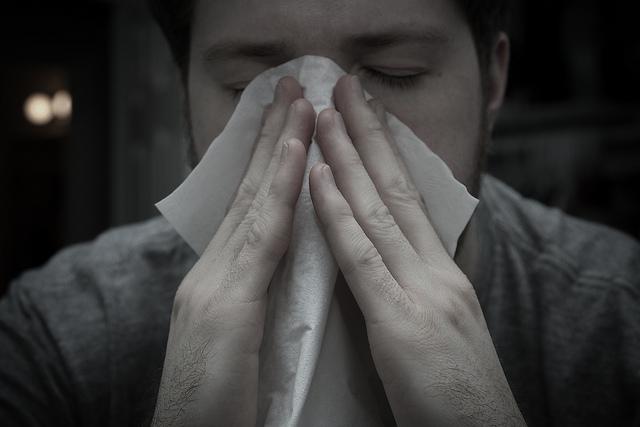 The case fatality rate has dropped to 36% and up to 75% of recent cases are considered to be secondary cases, the majority of whom are healthcare workers who have been infected in healthcare settings.
MERS-CoV can cause severe acute respiratory disease, particularly in people with underlying conditions, and this group has comprised the majority of primary cases since the beginning of the outbreak. Mild flu-like illnesses and asymptomatic cases are common in secondary cases. Imported cases were recently reported in Jordan, Greece, the Philippines and Malaysia. All were related to exposures in Saudi Arabia or the United Arab Emirates.
Camels are suspected to be the primary source of infection for humans, but the exact routes of direct or indirect exposure remain unknown. Australians travelling to the Middle East and who are at increased risk of severe disease should avoid contact with camels and their secretions, and avoid drinking raw camel milk. All travellers should practice good hand and food hygiene practices, particularly where camels are present.
More information is available from the Department of Health website.
Image by William Brawley on Flickr, used under Creative Commons licence