Manus Island: AMA calls for answers
23 Nov 2017
At its recent meeting, the AMA Federal Council unanimously agreed that the Federal Government must provide comprehensive and transparent information on the health and living conditions of the asylum seekers currently residing on Manus Island.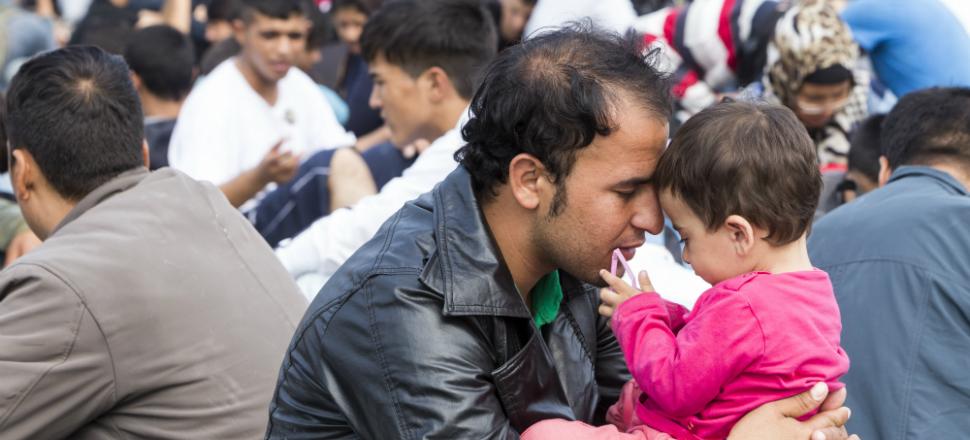 After giving the topic detailed consideration and discussion, Federal Council agreed to call for the Government to agree to sending an independent group of medical experts to Manus, including among their party a GP.
The delegation would make an independent assessment and publicly publish its findings to assure the Australian public that the Australian Government has done everything possible to protect the health and wellbeing of the asylum seekers and refugees.
AMA President, Dr Michael Gannon, has strongly urged the Government to take note of the AMA's call.
"The AMA has made many representations on this matter, both publicly and in private but, with a worsening and more dangerous situation emerging on Manus, the Federal Council strongly believes that urgent action and answers are needed," Dr Gannon said.
"The AMA stands ready to work with the Government to select an expert group of doctors with the appropriate specialised skills and experience to independently assess and report on the health of these asylum seekers, and report back to the Government and the Australian people."