Managing health provider compliance audit
17 Oct 2019
Members are advised that the Australian National Audit Office (ANAO) is currently conducting a performance audit titled Managing health provider compliance, to assess the effectiveness of the Department of Health's approach to health provider compliance.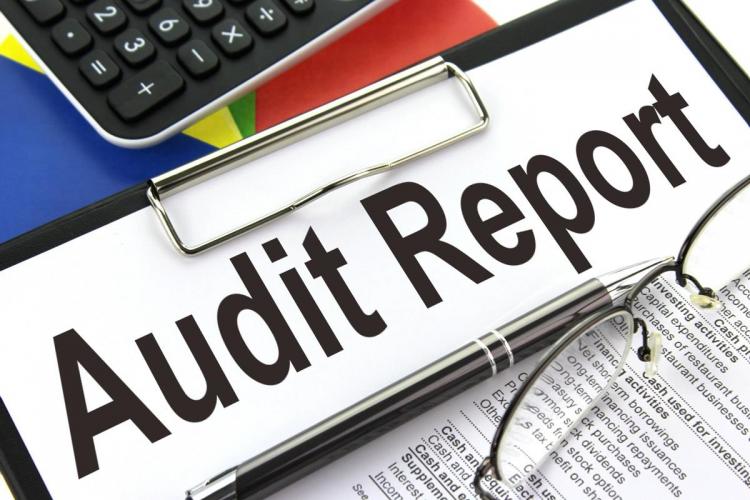 The ANAO proposes to examine:
whether the department's approach to identifying and prioritising potential cases of non-compliance is appropriate;
whether its approaches to managing non-compliance are appropriate; and
how the outcomes of compliance activities inform future compliance approaches.
Performance audits involve the independent and objective assessment of the administration of an entity or body's programs, policies, projects or activities. They also examine how well administrative support systems operate.
The Managing health provider compliance audit is currently collecting audit evidence and is seeking input from members of the public - particularly information that deals with significant matters or insights into the administration of the subject of this audit. Information can be submitted either by uploading a file, or by entering your information into the comments box at the ANAO website: https://www.anao.gov.au/work/performance-audit/managing-health-provider-compliance. Contributions will be accepted up until Sunday 15 December 2019.
The AMA has been advised that as the audit is currently in progress, and the scope of the audit may change in the course of collecting and reviewing evidence, no additional information on the audit will be made public until the audit report is tabled in the Parliament in May 2020.