Managing depression: NPS MedicineWise CPD activities
10 Mar 2016
NPS MedicineWise is offering CPD activities that explore the latest evidence for the role of non-pharmacological approaches in managing depression and their place in therapy alongside antidepressants.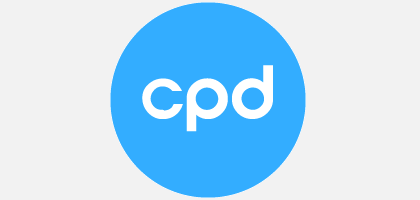 CPD activities include:
A video featuring Dr Roderick McKay, Director of Psychiatry and Mental Health Programs at the NSW Institute of Psychiatry, discussing how to approach patients with depression, the range of management options for depression, and the key things GPs should consider when choosing an antidepressant.
A clinical e-Audit on achieving remission and preventing relapse of depression.
A case study in tailoring initial treatment in depression; and
An educational visit on re-examining the options for managing depression.
More information is available on the NPS MedicineWise website.
Don't forget you can track your CPD points using the AMA's new online and mobile friendly CPD tracker at doctorportal Learning.