Managing common infective presentations
11 Jul 2019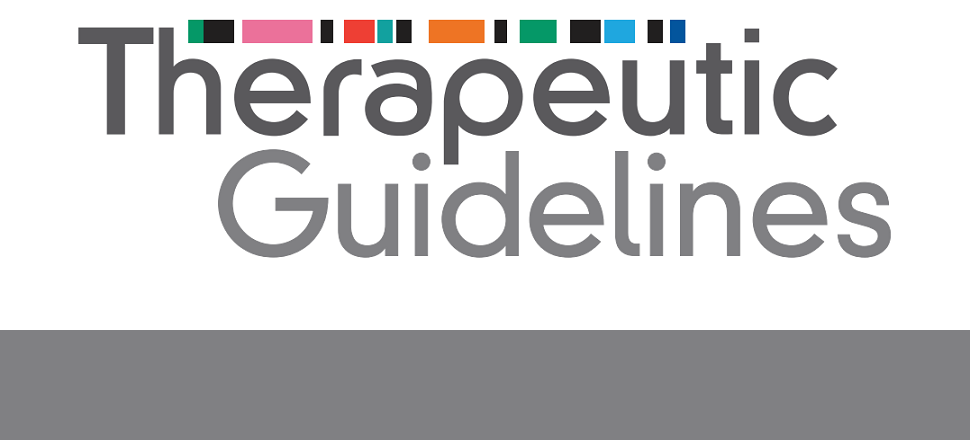 AMA members are advised that in April 2019 Therapeutic Guidelines Limited (TGL) published the 16th edition of their Antibiotic Guidelines. TGL is transitioning to continuous updating and have ceased publishing book versions of their guidelines.
To help GPs with the implementation of the new antibiotic prescribing recommendations and improve antimicrobial stewardship, TGL published a summary table about the management of common infective presentations in primary care in the June release of eTG complete.
The summary table is available within eTG complete but can also be accessed here and via the GP Desktop Toolkit.