Managing Cancer Patients in General Practice - MJA Active Learning Module
16 Feb 2017
AMA members can enjoy at 20% discount when attending the MJA CPD team's latest seminar Managing Cancer Patients in General Practice in Sydney on Saturday 25 February. This program, which will address challenging issues in diagnosis and management in the general clinical setting, has previously been rated highly by GPs as being entirely relevant to general practice and is the last opportunity in MJA's oncology series.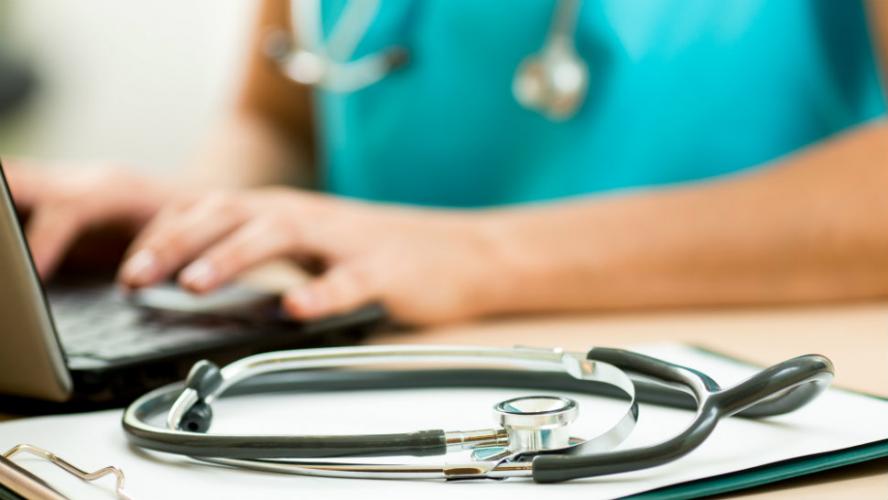 This topic is one of the most challenging areas of general practice. The seminar is an opportunity for doctors to discuss these issues with some of Australia's leading oncology experts and other GPs.
As well as 'Symptoms of cancer you shouldn't miss', this meeting will discuss:
Managing care after discharge
Talking to patients about prognosis
Advances in systematic therapies
Getting back to pre-treatment life
Rare cancers
The meeting will be held at the Amora Jamison Hotel in the Sydney CBD on Saturday 25 February from 9am to 5pm. More information is available at www.doctorportal.com.au/events.
The meeting is accredited for RACGP QI&CPD 40 Category 1 points and 30 ACRRM PDP points. RACP members may be able to claim three points per hour. Don't forget you can track your CPD points using the AMA's online and mobile friendly CPD tracker at doctorportal Learning.