Management of patients with suspected mild COVID-19 flowchart now available
30 Apr 2020
A clinical flowchart for the management of patients with a mild COVID-19 infection by GPs is now available from the National COVID-19 Clinical Evidence Taskforce.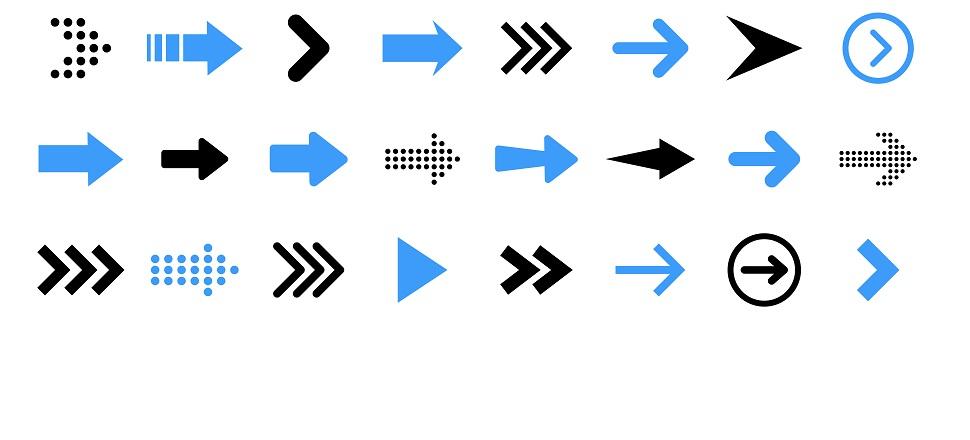 The flowchart includes therapeutic options for COVID-19 patients with pre-existing comorbidities, and a list of signs and symptoms that indicate moderate or severe COVID-19 is developing and that escalation of care is necessary.
Living guidelines are being updated weekly as new evidence emerges, so ensure you check the guidelines regularly to remain up to date.
Access the flowchart for the Management of Patients with Suspected Mild COVID-19 (version 1.0), here.