Major parties must step up on rural health
23 Jun 2016
Rural and regional Australia needs more doctors and other health professionals, improved internet access and better hospital facilities, according to an AMA survey of the top issues affecting rural health.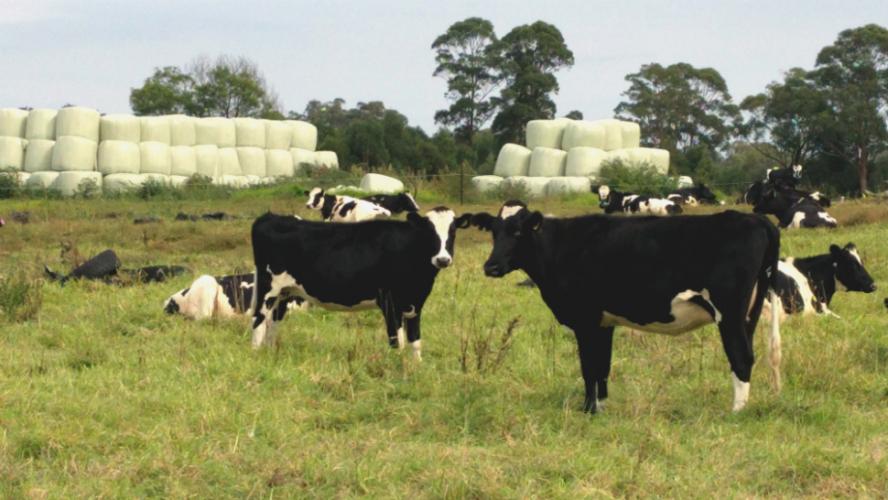 Almost 600 doctors who took part in the AMA Rural Health Issues Survey 2016 said extra funding and resources to support the recruitment and retention of doctors and other health professionals was their top priority in trying to meet the health care needs of their patients.
In a sign of the growing use of, and reliance on, internet-based communications and data, the survey found access to high speed broadband has jumped as a priority since the last survey in 2007, and is now ranked second in importance. Rural doctors also attached great significance to ensuring country hospitals have modern facilities and equipment, and that more should be done to encourage and support the training of doctors in rural areas.
AMA President Dr Michael Gannon said doctors and other health workers in rural areas do a fantastic job in often tough conditions, but despite this, people living in regional and rural Australia have lower life expectancy and poorer health than those in the cities, and access to care is a big part of the problem.
"Unfortunately, both major parties appear to be taking rural Australia for granted. Neither has made major policy commitments to rural health so far in this election campaign, and they need to step up now."
Last month the AMA released its Plan for Better Health Care for Regional, Rural, and Remote Australia, and Dr Gannon urged the major parties to adopt its recommendations.
The 2016 AMA Rural Health Issues Survey Report
The AMA Plan for Better Health Care for Regional, Rural, and Remote Australia