Maintain Flu Vaccination vigilance
20 Jul 2017
GPs and practice nurses are reminded there are age restrictions on some influenza vaccines, following four confirmed cases of Seqirus' Afluria Quad being incorrectly administered to children under five years of age.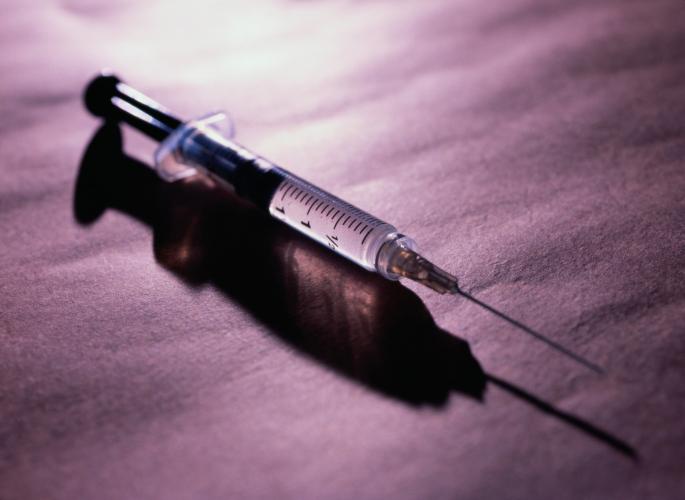 In light of the incorrect administration of vaccines, GPs are advised to be vigilant. Specifically, it is important for medical professionals to check that the correct prescription and vaccine have been supplied by the pharmacist and that no mix-ups occur before administration of the vaccine.
The Immunise Australia website contains advice from the Australian Technical Advisory Group on Immunisation (ATAGI) for vaccination providers on seasonal influenza vaccines for 2017. The Immunise Australia Program provides general advice for patients and their families and health professionals, as well as The Australian Immunisation Handbook which details the safest and most effective use of vaccines for health professionals.