Look after your physical and mental health with DRS4DRS
28 May 2020
The profession's own health advice service is here for you in the time of COVID-19 and any other time. Reach out to a trusted colleague.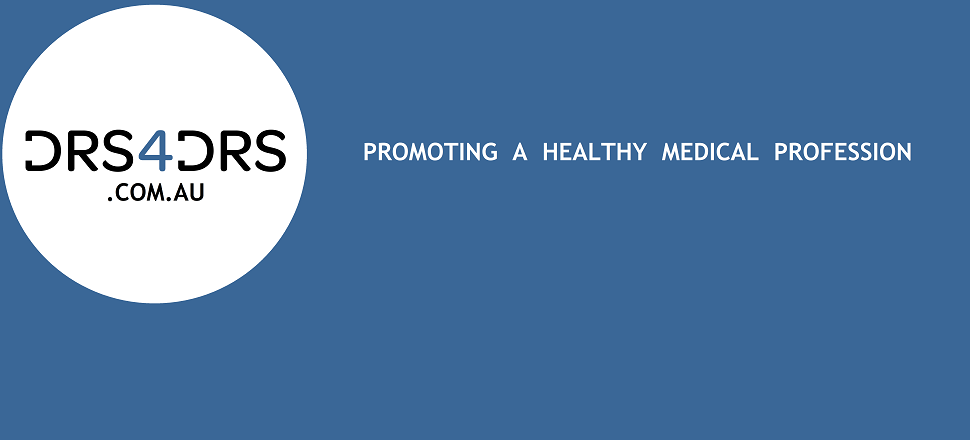 https://www.drs4drs.com.au/getting-help/ will connect you with a State/Territory doctors' health service.
And, maybe it is time for a check-up with your own GP to help you maintain good mental and physical health.
Have a look at https://www.drs4drs.com.au/staying-well/ for our advice on your GP check-up.