Let's do better than 70,000 bowel cancer deaths prevented
22 Apr 2015
GPs are asked to help prevent bowel cancer deaths by talking to their patients about the importance of bowel cancer screening. Although it is the second biggest cancer killer in Australia, with more than 90% of stage-one bowel cancer cured, mortality can be significantly reduced through increased screening participation.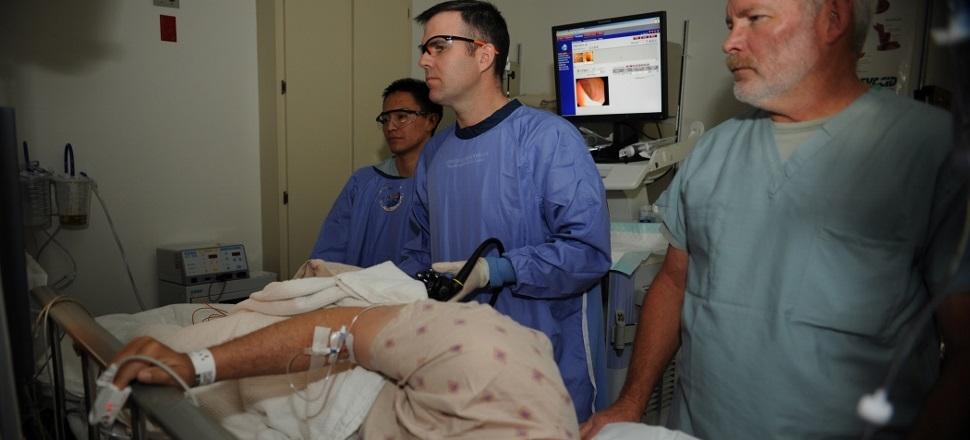 Chair of Cancer Council Australia's Cancer Screening Committee, A/Prof Karen Canfell, said the National Bowel Cancer Screening Program was expected to prevent 70,000 premature bowel cancer deaths in Australia over the next four decades based on low participation rates of around 40%. She said that if more eligible Australians screen with a faecal occult blood test every two years, tens of thousands more bowel cancer deaths could be prevented.
"We know GPs are a trusted source of health information to patients, so they are well-placed to encourage eligible patients to screen," A/Professor Canfell said.
The 2014-15 Federal Budget included a plan to incrementally expand the National Bowel Cancer Screening Program. From July this year, the program will enable free test kits to be mailed to Australians aged 50, 55, 60, 65, 70 and 74. By 2020, all Australians aged 50-74 will receive the test every two years.
For more information, check the Government's bowel cancer screening program information for health professionals.