Launch of the Head to Health website
12 Oct 2017
The Federal Government recently launched a new digital mental health gateway which provides resources for people and health professionals to help take control of mental health. The Head to Health website was designed to enable access to support and information for people before they reach crisis point.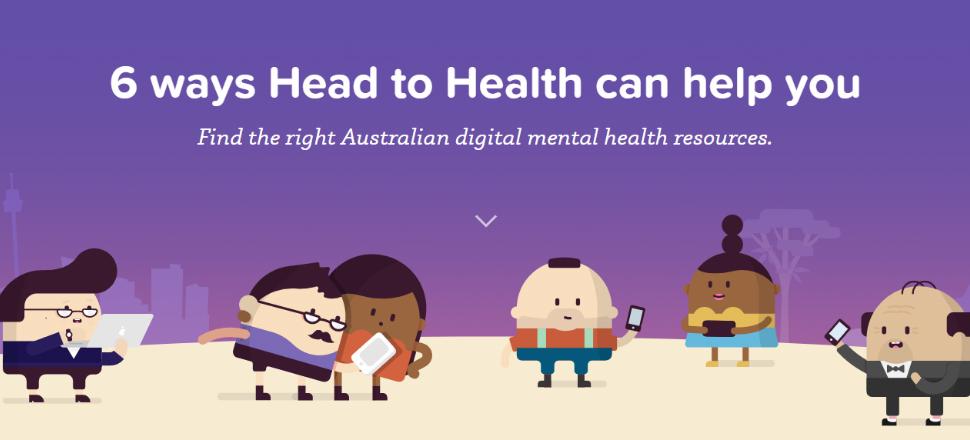 According to the Department of Health, evidence has shown that digital interventions can be effective in tackling mental health. Head to Health importantly also advises individuals of the benefits of seeking face-to-face care. Speaking with a trusted health professional – such as a GP – is promoted as a key step towards recovery. The website further describes how a GP can provide a Mental Health Treatment Plan and a confidant with whom they can privately discuss their concerns.
The AMA recognises the important role GPs play in treating mental illness. The AMA's position statement on mental health calls for an increased MBS rebate for longer GP consultations for patients with mental illness to recognise the care that GPs provide.