Launch of Concussion in Sport Australia Position Statement
14 Feb 2019
The AMA has partnered with the Australian Institute of Sport (AIS), the Australasian College of Sport and Exercise Physicians (ACSEP), and Sports Medicine Australia to establish Concussion in Sport Australia and launch a Concussion in Sport Position Statement.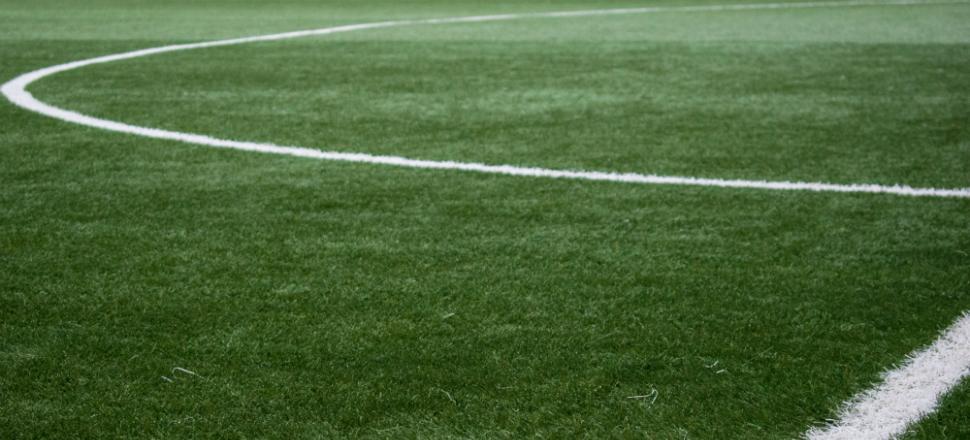 AMA President Dr Tony Bartone joined colleagues for the launch of the Position Statement, which provides up-to-date, trustworthy recommendations on how to diagnose and treat concussion.
"Sports-related concussion can affect athletes at all levels, all ages, and across a wide range of sports," Dr Tony Bartone said.
"Concussion can be hard to recognise. It is not always a result of a direct hit to the head – any hit to the body that transmits a force to the head can result in concussion – and symptoms may take hours or even days to develop."
Dr Bartone explained that sport is beneficial for health and social reasons, but complications can arise from a concussion. If athletes, coaches, parents, teachers, and doctors are aware of information for identifying and managing sport-related concussion, the risk of complication can be minimised.
"Our message to anyone who suspects a child or teenager has been concussed in sport is clear – if in doubt, sit them out."
The Concussion in Sport Australia Position Statement is available here.
A range of videos, fact sheets, online training, and other practical resources relating to concussion in sport can be found at the Concussion in Sport website.